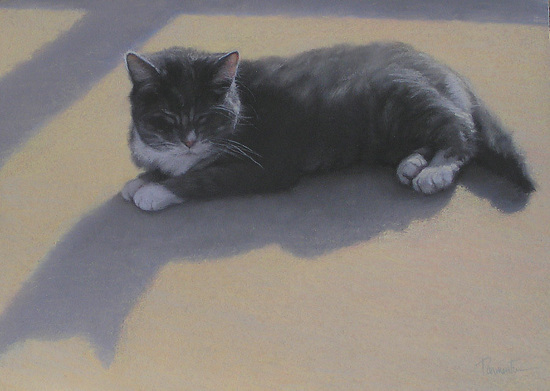 Welcome and thanks for visiting my website.
You may contact me via email or through any of the galleries listed regarding available paintings or commissions.
"Art is not what you see but what you make others see."
Edgar Degas
"I begin with an idea and then it becomes something else"
Pablo Picasso